Click Here to Check out our 2008 Retreat Plans!! Everyone is invited to attend this exciting quilting event!!
Here you can find a new free quilt block pattern each week. Available to all visitors of this site. Some may be traditional pieced, some paper (foundation) pieced, or maybe even applique. Click on the pattern name to be directed to the page where you can print or save the templates. There are also layout ideas for every block. If you enjoy this site why not become a member, its free and a lot of fun! Check out the Membership Information page to find out more.
| | |
| --- | --- |
| | If you would like to support this site and free patterns , please consider making a donation through Paypals secure payment center. Thanks for your help to keep QCC a great (and fun) resource for quilters everywhere!! |
Check out my original Designs on quality products: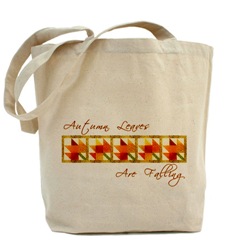 Your support allows me to stay home with my children, and have time to design free patterns and maintain this website. Thank You.
The 6 week block projects shown below are kept at the yahoo group site. They are available for members only, once you become a member you will be able to access those pages and print or save the patterns.
BOW #3~Click Here For Sunbonnet Sue Wallhanging 6 Block Project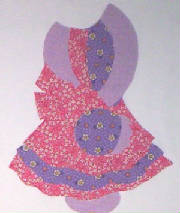 BOW #2~Click here for Coffee themed wallhanging 6 Block Project
BOW #1~Click Here for Birdhouse wallhanging 6 Block project