Welcome to Quilters Corner Club's Free Quilt of The Month Page! check back each month for a different complete quilt pattern with instructions and pictures. Available to save or print. Please abide by my Terms Of Use! :O) And have fun!
Click on a picture below to be directed to the page containing instructions and patterns for that quilt.
original Quilt patterns designed by Christina Carl for Quilters Corner Club
 
 
 
 
 
 
 
 
 

September 2006 Quilt Of The Month

Civil War Repro Mini Quilt

Paper pieced Miniature Quilt

August 2006 Quilt Of The Month

1930's Scrappy Band-Aid Mini

Miniature Paper Pieced Quilt

May 2006 Quilt Of The Month

Sweet Blossoms Of Love

with flowers and hearts applique
Check out my original Designs on quality products: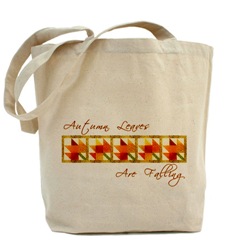 Your support allows me to stay home with my children, and have time to design free patterns and maintain this website. Thank You.